AES News
The Board of Directors meets every second Wednesday of each month at 2:30 PM at the Academy. Parents and the public are invited to attend. Any additional meetings will be announced. We recommend that you call the school at 795-8793 to confirm the date and time.
Click here for details about our upcoming 2012 Funsdaiser
Click here for the February Board of Directors Agenda
Click here for a free online Testing Resources List
After being awarded every available spot to compete at the state level, the evening at the Citrus County Science Fair awards ceremony held on December 12th belonged to the Academy of Environmental Science students. Congratulations!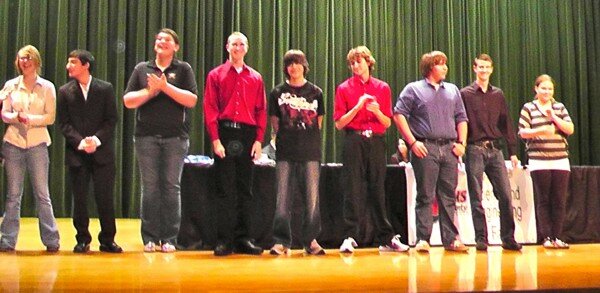 ---
The AES events calendar may be viewed on the Citrus County's School Board Website. Check the AES under Non-Traditional Sites and click on the "Go to Calendar" box or simply check it on our own identical AES Events Calendar.
According to a survey by US News & World Reports, AES is one of America's Best High Schools (small enrollment category). Check out the website: BRONZE AWARD
---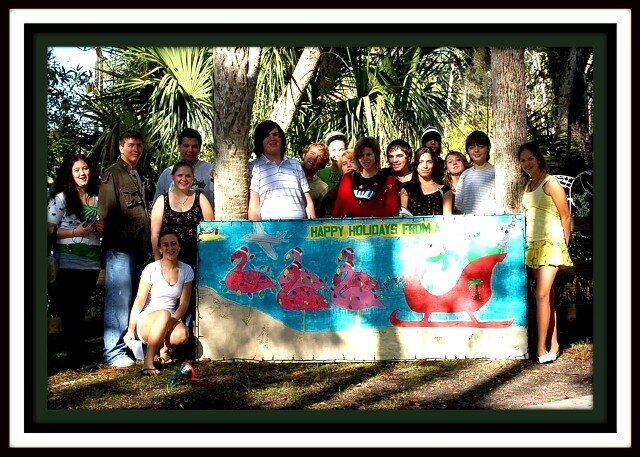 A Christmas card from the Students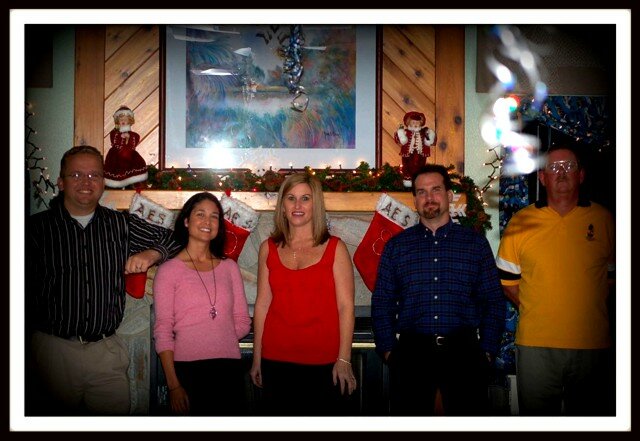 Our Staff at Winter Ball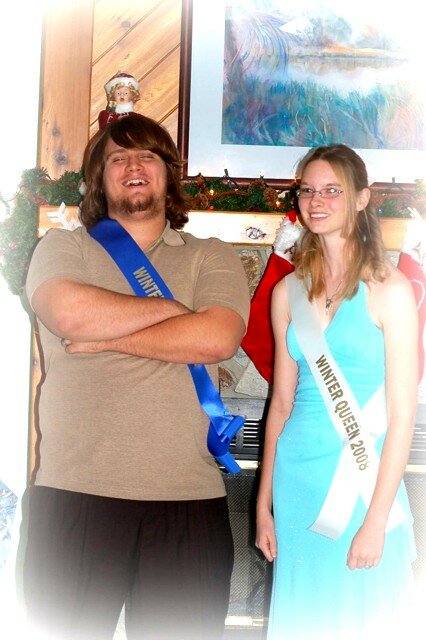 Our Students King and Queen


---
The 4th annual fundraising dinner for the Academy of Environmental Science was a pleasant event that was enjoyed by the 72 attendees present. The fundraiser was held September 22rd at the West Citrus Elks Club in Homosassa. A social hour/cash bar, and a silent auction preceded the dinner held at for 7:00 pm. After dinner, Dr. Mary Jo Koroly, Director of the University of Florida Center for Pre collegiate Education and Training, and a faculty member of UF College of Medicine, gave an interesting and informative presentation entitled School – University Partnerships: Investing in Our Future.
Pre- and post-dinner entertainment was provided by a local favorite group, the Steel of the Night Band. Special guests at the dinner included County Commissioner Joyce Valentino and State Representative Ron Schultz. The fundraiser generated approximately $2,500 to help the Academy to continue to grow its school population, facilities, and curriculum for Citrus County youth. The success of the fundraiser is due to the more than 25 individuals and businesses that purchased tables and donated items for the silent auction, and the Academy of Environment Science board members and staff who volunteered their time to organize the event.

Back to Home page .........